We are a team that is ready to tackle any project and face any challenge to revolutionize the digital world!
Our mission is to create innovative and high-value products.
We are a Nearshore Digital Transformation company ready to implement any web or mobile app using disruptive technologies. We are fully committed to providing excellent services to ensure the success of our clients.

We seek to exploit technologies and supporting capabilities to create a new and robust digital business model.

Digital is not the answer, transformation is.
some of our experts
Check out some of our technical profiles
Technical Lead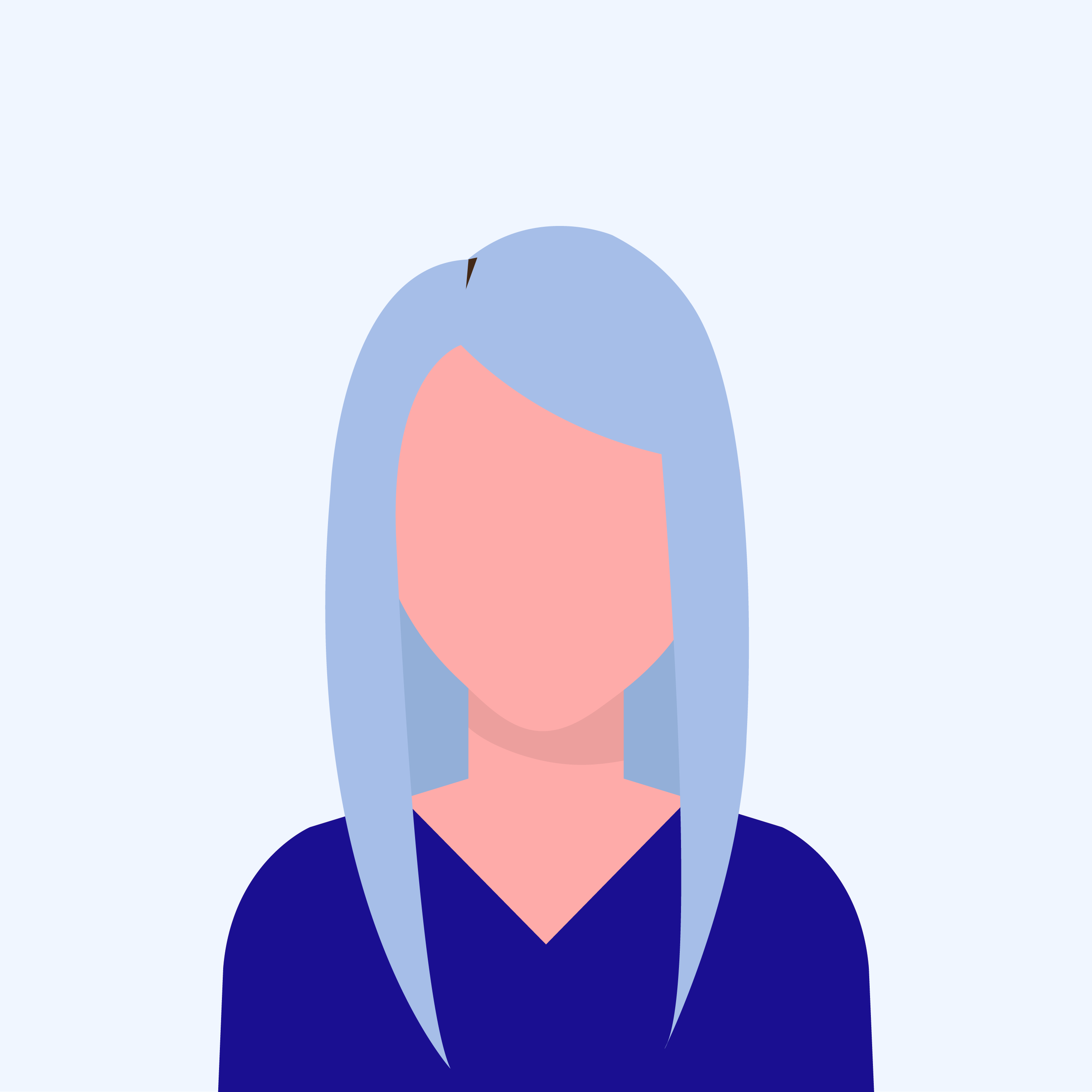 Backend Developer
Frontend Developer
Full-stack Engineer
Architect
QA Engineer
UX/UI Designer
Visual Designer
We have highly qualified experts with excellent technical knowledge and experience in the use of the latest software, tools, frameworks, and technologies to overcome any challenge and meet our clients' demands.
EXPERIENCED TEAM
All our talented professionals have excellent management skills and are qualified in every major technology and methodology.
AGILE CULTURE
Our team is highly adaptable, flexible, and innovative when it comes to new challenges and disruptive technological innovation.
SIMILAR TIME ZONE
We can attend meetings, join virtual calls, and work alongside together in the same time zone.
EXCELLENT COMMUNICATION SKILLS
It is very important to us that, besides having excellent technical knowledge, our developers are very good at communicating with others. Soft skills are a must in our team.
We build solutions using top technologies following an agile process that provides a collaborating development cycle and shares demonstrable progress, so you can gain real traction.
01
Nimble & Fast
Pace of change requires rethinking direction and pivoting regularly.

02
Voracious learning
You need to drive new knowledge creation, not exploit what people already know. Curiosity and exploration of new ideas is paramount.
03
Unbounded collaboration
Collaborating across boundaries is one of the key capabilities required for digital transformation.

04
Innovation
Diversity is a key driver for innovation
testimonials
What they say about
our company
Vanguard X significantly improved the app, resulting in increased web traffic. They set clear expectations and met all their deadlines; they were communicative and responsive. Their team provided quick and high-quality work on top of their outstanding customer service skills.
The engagement is going well. Vanguard X's team has become core members of the internal company. They are an effective remote team that provides fast and honest communication. It has been very effective bringing them onto our team in the same time zone.
Vanguard has met all my expectations. Not only do they develop high-quality software, but they are also good people. I was most impressed by their professionalism, developer's skill set, and excellent communication. I definitely recommend working with them.
They were very flexible to all of my company's needs and requests. We are highly impressed by their architecture and coding practices. Also, their interpersonal skills are remarkable! I'm convinced that Vanguard-X can do it all.
"Vanguard X successfully automated the entire company's system, especially in the HR department, where new users were automatically created in the Azure directory. The team managed and coordinated all tasks and deadlines on Slack. Overall, they were proactive and productive throughout the engagement."
contact details
Contact us
We endeavor to answer all inquiries within 3 hours on business days. We are more than happy to help you!
GET IN TOUCH
Ready to get started?